CAMPING-CAR PARK area of Loctudy
27 rue des Mésanges
29750 Loctudy
GPS: 47.828411° -4.16513°
Stopover area
23
PITCHES
Region : Bretagne
Department : Finistère (29)
OPENED
2 / 23 available pitches
I book for today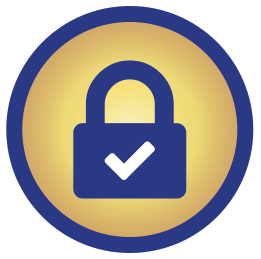 Sécuriplace
I book in advance (From 6 months to 48 hours before)
I book
Area prices
24h Stage
From 1 Apr 2023 to 30 Sept 2023Current price
€12.92 / 24h
From 1 Oct 2023 to 31 Dec 2023
€11.92 / 24h
Parking for 5h + services
Tourist tax
From 1 Jan
to 31 Dec
Current tax
€0.88 / 24h
The advantages of the area
Area's description
The area of Loctudy is located only 200 meters from the beautiful beach of Langoz.
Pitches equipped with electricity.
Near the boules pitch and nautical center.
20 minutes walk from the marina.
25 kilometers from Quimper and 30 kilometers from Concarneau.
Find out more
Close
Nature of the sites' soils : Gravel
Delimited place : Yes
Tourism / Discovery
Right in the middle of the Bigouden area, Loctudy is a very lively destination in summer (concerts, guided tours…) and remains animated the rest of the year.

Go to the market held every Tuesday morning in front of the town hall (with more than 80 stallholders, craftsmen and producers from spring onwards).

The 10 kilometers of white sandy beaches of Loctudy alternate with rocky coves, perfect for fishing.

Reach the Ile Tudy from the marina. Frequent shuttles are organised from April to September and during school holidays to offer you an original experience.

For those who love hiking: follow the GR34 trail for 21 kilometers and discover the sea shores, the rivers and many bird species. Travel back in time and learn more about the local history thanks to the Romanesque church and the many chapels, the Manoir de Kérazan and the typical mansions on the coastal trail.

Finally, taste the ultimate local product: Les demoiselles de Loctudy (langoustines).
Find out more
Close
Nearby
Points of interest
The Langoz lighthouse
The Pont-Labbé river, its wooded landscapes and little islands
The Romanesque church, one of the best preserved Romanesque monuments of Brittany
Shops
600 meters from the town center and its bakeries, crêperies…
Find out more
Close
Services
23
PITCHES
The CAMPING-CAR PARK charter
Adopt a responsible behavior
The CAMPING-CAR PARK charter
I am a member of the CAMPING-CAR PARK network!
By staying on the areas of the CAMPING-CAR PARK network, as a citizen, I undertake to:

• Maintain the CAMPING-CAR PARK areas clean
• Respect the environment by using the CAMPING-CAR PARK services
• Use the water system moderately
• Keep my domestic animals on leash to avoid any possible inconvenience
• Respect the peace and quiet of all motorhome users
• Remove any personal belongings each time I leave the CAMPING-CAR PARK area.
• Keep my installation on a single pitch
• Use electricity only to recharge my motorhome's battery
Nearby areas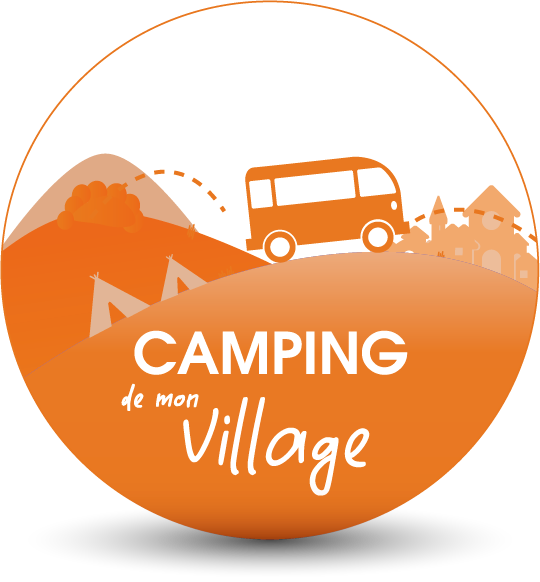 29 - CAMPING de mon Village of Le Faou, Park An Aod
29 - CAMPING-CAR PARK area of Pont-Aven, Les Quatres Vents
29 - CAMPING-CAR PARK area of Locronan