CAMPING de mon Village of Val-de-Meuse, Montigny-le-Roi, le Château
Rue Hubert Collot
52140 Val de Meuse
GPS: 48.000706° 5.496204°
Camping de mon village
75
PITCHES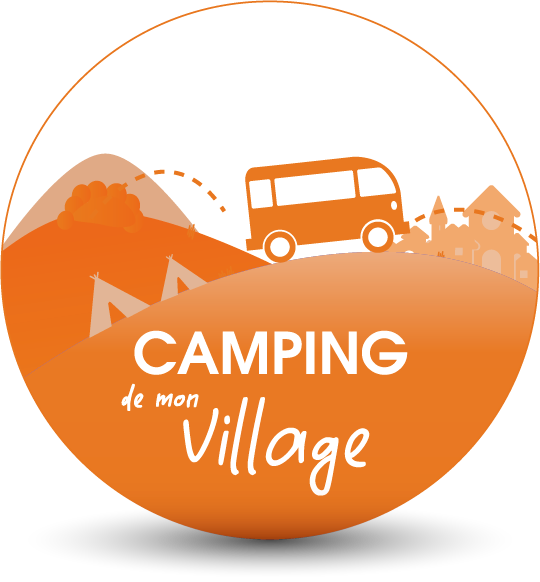 OPENED
61 / 75 available pitches
I book for today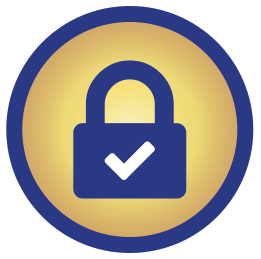 Sécuriplace
I book in advance (From 6 months to 48 hours before)
I book
Area prices
24h Stage
From 1 May 2023 to 30 Sept 2023Current price
€13.76 / 24h
From 1 Oct 2023 to 31 Dec 2023
€11.16 / 24h
Parking for 5h + services
Tourist tax
From 1 Dec
to 31 Dec
Current tax
€0.44 / 24h
The advantages of the area
Area's description
Green and quiet setting
Stabilised, large and shady pitches delimited by grassy areas
Near the shops
Find out more
Close
Nature of the sites' soils : Grass
Delimited place : Yes
Sanitary facilities of the area
The area is open all year round to motorhomes, and self-contained vans and during the opening of the sanitary facilities to caravans, vans not self-contained and tents.
The sanitary facilities are currently open
Annual opening period: from 01/05 to 30/09
Tourism / Discovery
Make a stopover in nature on your way to the south of France by staying in Val-de-Meuse, a town including Montigny-le-Roi. On the borders of Champagne, Burgundy, Lorraine and Franche-Comté, enjoy this haven of peace.

To discover and appreciate the surroundings, follow the trails departing from the village:
« Clos Chrétien » itinerary, which passes in front of the old fortified castle razed to the ground in 1636,
The fountain circuit
The washhouses circuit (most of them built in the 19th century)

The hilly landscapes of the region provide the perfect backdrop for beautiful rides. Reach Langres, Bourbonne-les-Bains or Nogent through the Haute-Marne countryside. By cycling along « La Meuse à Vélo » bike path, you can easily reach the Source of the Meuse (950 kilometer long European river) in Pouilly-en-Bassigny.

Less than 30 kilometers away, visit one of the « Plus Beaux Détours de France » (label): Langres! The fortified town has high ramparts, imposing towers and many bell towers. Follow the 3.5 kilometer rampart walk to enjoy panoramas of the surrounding countryside. Finally, less than 40 kilometers away, discover the famous Auberive Abbey. This Cisterian abbey, founded in 1135 on the Aube river, tells the story of its inhabitants. It is also a cultural center that organises events throughout the year.
Find out more
Close
Nearby
Points of interest
Hiking trails
« La Meuse à Vélo »
The fortified town of Langres (30 km)
Abbey of Auberive (40km)
Shops
Bakery, grocery store and snack nearby
Markets
Every Wednesday afternoon on Place de Verdun
Find out more
Close
Events
July: Patronal festival
Bastille Day: fireworks
September: Agricultural competition and fair
Find out more
Close
Good deal
Aire CAMPING-CAR PARK
Pour tout séjour entre 7 et 21 jours consécutifs, bénéficiez de 10% de remise sur le montant total de votre séjour (hors taxe de séjour). Pour tout séj...
Valid
from 04/01/2023
to 31/12/2023
Reserved for customers
Offer:
Pour tout séjour entre 7 et 21 jours consécutifs, bénéficiez de 10% de remise sur le montant total de votre séjour (hors taxe de séjour).
Pour tout séjour de plus de 21 jours consécutifs, bénéficiez de 15% de remise sur le montant total de votre séjour (hors taxe de séjour).
Offre valable uniquement sur réservation en contactant directement notre Service Relation Clients au 01.83.64.69.21
Services
75
PITCHES
The CAMPING-CAR PARK charter
Adopt a responsible behavior
The CAMPING-CAR PARK charter
I am a member of the CAMPING-CAR PARK network!
By staying on the areas of the CAMPING-CAR PARK network, as a citizen, I undertake to:

• Maintain the CAMPING-CAR PARK areas clean
• Respect the environment by using the CAMPING-CAR PARK services
• Use the water system moderately
• Keep my domestic animals on leash to avoid any possible inconvenience
• Respect the peace and quiet of all motorhome users
• Remove any personal belongings each time I leave the CAMPING-CAR PARK area.
• Keep my installation on a single pitch
• Use electricity only to recharge my motorhome's battery
Nearby areas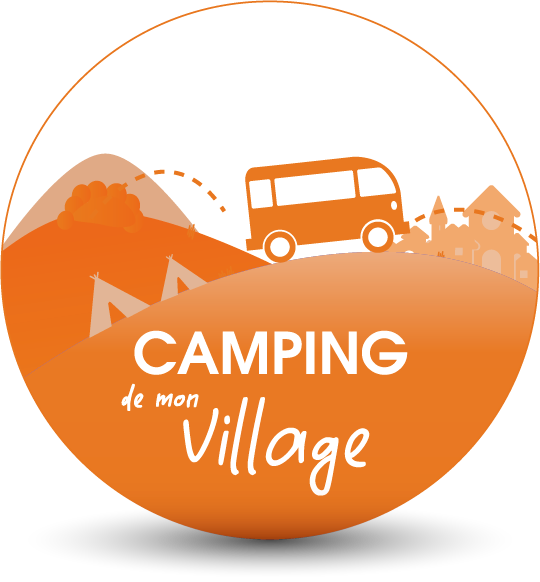 52 - CAMPING de mon Village of Auberive
88 - CAMPING-CAR PARK area of Contrexéville
10 - CAMPING-CAR PARK area of Bar-sur-Aube