CAMPING-CAR PARK area of Cléder
Le Poulennou
29233 Cléder
GPS: 48.691895° -4.119523°
Stopover area
33
PITCHES
OPENED
19 / 33 available pitches
I book for today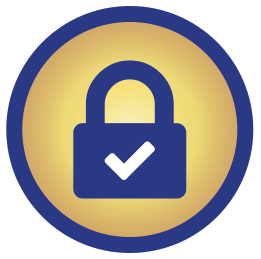 Sécuriplace
I book in advance (From 6 months to 48 hours before)
I book
Area prices
24h Stage
From 1 May 2023 to 30 Sept 2023Current price
€13.30 / 24h
From 1 Oct 2023 to 31 Dec 2023
€11.30 / 24h
Parking for 5h + services
Tourist tax
From 1 Jan
to 31 Dec
Current tax
€0.50 / 24h
The advantages of the area
Area's description
The Cléder site is just a hundred meters from the first beaches, Amiets beach.
It is in an exceptional location with sea and nature.
Spacious pitches with electricity, 150 m from the ocean
A peaceful location, in a natural setting
A coastal path, just a few meters from the site (GR34)
Find out more
Close
Nature of the sites' soils : Gravel
Delimited place : Yes
Tourism / Discovery
Cléder is on the Sandy Coast. It offers its visitors varied landscapes along the coastal path. You will see beautiful fine sandy beaches, and coves with fantastical rocks and dunes.

Cléder's rich heritage is also worth a detour inland. Discover monuments like Tronjoly Manor (classic Breton architecture), Kergournadéac'h Castle and Kermenguy Castle.

There is a market every Friday morning, on Place Charles de Gaulles.

A stopover to relax and recharge in the heart of the Breton landscape !
Find out more
Close
Good deal
Château de Kerjan
On presentation of your PASS'ETAPES card, benefit from the reduced rate (partner rate).
Services
33
PITCHES
The CAMPING-CAR PARK charter
Adopt a responsible behavior
The CAMPING-CAR PARK charter
I am a member of the CAMPING-CAR PARK network!
By staying on the areas of the CAMPING-CAR PARK network, as a citizen, I undertake to:

• Maintain the CAMPING-CAR PARK areas clean
• Respect the environment by using the CAMPING-CAR PARK services
• Use the water system moderately
• Keep my domestic animals on leash to avoid any possible inconvenience
• Respect the peace and quiet of all motorhome users
• Remove any personal belongings each time I leave the CAMPING-CAR PARK area.
• Keep my installation on a single pitch
• Use electricity only to recharge my motorhome's battery
Nearby areas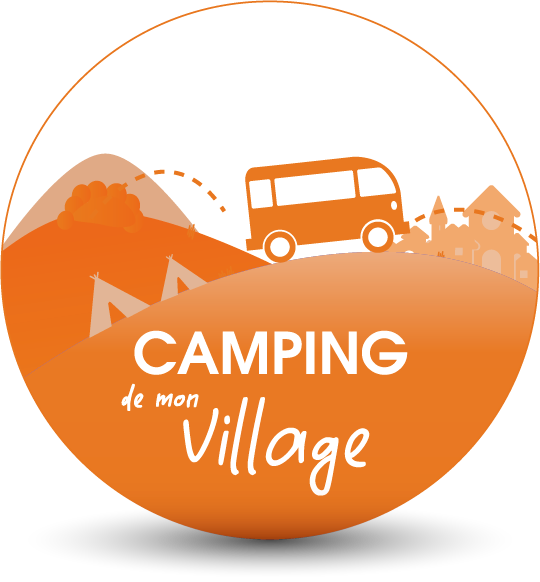 29 - CAMPING de mon Village of Le Faou, Park An Aod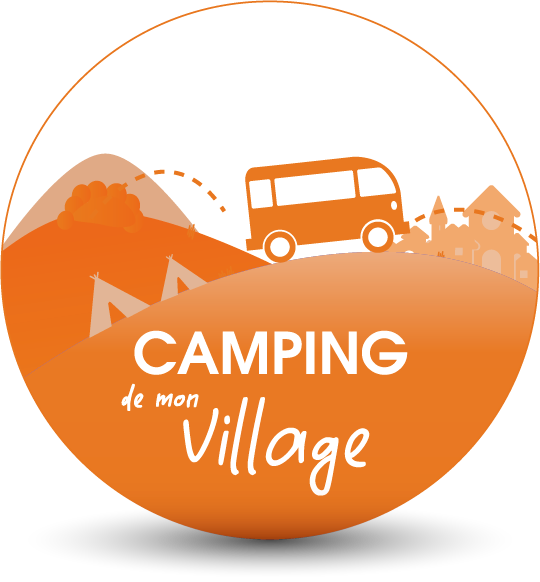 29 - CAMPING de mon Village of Henvic
29 - CAMPING-CAR PARK area of Roscoff