Recharge your PASS'ÉTAPES card
A reserve for traveling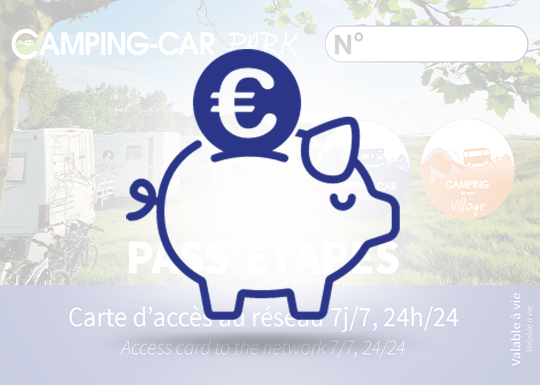 Don't forget to recharge it before your stay or before exiting the area to be able to freely come and go.
Usable on all areas of the network
Available anytime
Recharging is possible from the website, the application or the automaton
Recharge amount
Minimum recharge : 10€
1 night on an area of the network costs between 10 and 12€ in average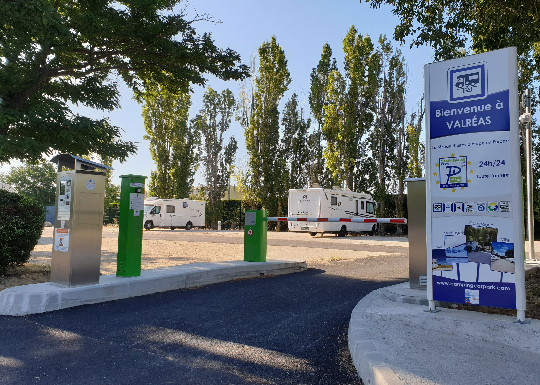 A recharge always at hand
Recharging your account, essential before leaving the area, can be done at any time from the application, the website or the automaton. The credit on your account is simply deducted from the amount of your stay (tourist tax included) when you leave the area definitely.