CAMPING-CAR PARK area of Val-des-Vignes
Place du vignoble, D107
16250 Val des Vignes
GPS: 45.535172° -0.04064°
Stopover area
9
PITCHES
Region : Nouvelle Aquitaine
Department : Charente (16)
OPENED
7 / 9 available pitches
I book for today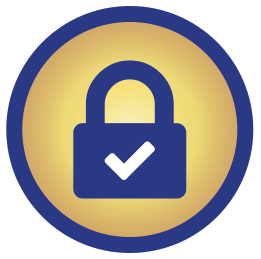 Sécuriplace
I book in advance (From 6 months to 48 hours before)
I book
Area prices
24h Stage
From 1 Jun 2023 to 30 Sept 2023Current price
€12.50 / 24h
From 1 Oct 2023 to 21 Mar 2024
€10.50 / 24h
Parking for 5h + services
Tourist tax
From 1 Jan
to 31 Dec
Current tax
€0.50 / 24h
The advantages of the area
Great location in front of the vineyards
Quiet campsite in the countryside
Area's description
At the entrance to the former commune of Jurignac
25 km from Angoulême
Find out more
Close
Nature of the sites' soils : Gravel
Delimited place : Yes
Tourism / Discovery
Val des Vignes, formed in 2016 after the merger of several small communes, is located in the heart of the vineyards, 25 km from Angoulême and 35 km from Cognac. The motorhome site is located at the entrance to the former village of Jurignac.

Discover all the secrets of cognac and pineau production by strolling in the heart of this PDO iregion. Let yourself be tempted by a tasting of local products directly from the producer.

Angoulême - the Mecca of comics - invites you to enter the world of the 9th art. This internationally renowned city brings together festivals, museums, bookshops and other buildings around this strong culture.
Find out more
Close
Events
January: Angoulême International Comics Festival (25 km)
Last week of July: ''L'Été musical'' (music workshops)
July: ''Fête du Cognac'' (35 km)
July: ''Fête de la Croix-Montamette'', funfair in Cognac (35 km)
July: ''Son et Lumière'', sound and light show in Bourg-Charente (24 km)
August (odd-numbered years): European Hot Air Balloon Championships
Find out more
Close
Services
9
PITCHES
The CAMPING-CAR PARK charter
Adopt a responsible behavior
The CAMPING-CAR PARK charter
I am a member of the CAMPING-CAR PARK network!
By staying on the areas of the CAMPING-CAR PARK network, as a citizen, I undertake to:

• Maintain the CAMPING-CAR PARK areas clean
• Respect the environment by using the CAMPING-CAR PARK services
• Use the water system moderately
• Keep my domestic animals on leash to avoid any possible inconvenience
• Respect the peace and quiet of all motorhome users
• Remove any personal belongings each time I leave the CAMPING-CAR PARK area.
• Keep my installation on a single pitch
• Use electricity only to recharge my motorhome's battery
Nearby areas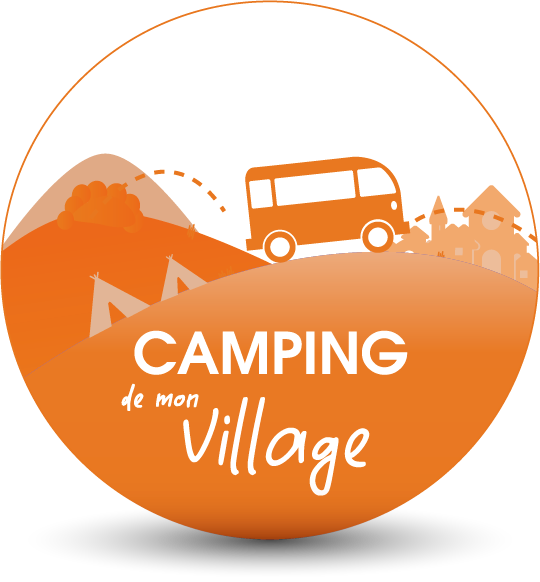 16 - CAMPING de mon Village of "Les Flots" La Rochefoucauld...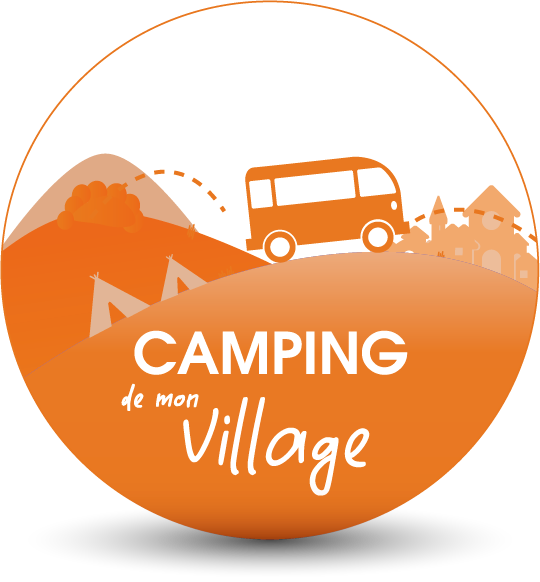 16 - CAMPING de mon Village of Rouillac
17 - CAMPING-CAR PARK area of Saint-Genis-de-Saintonge